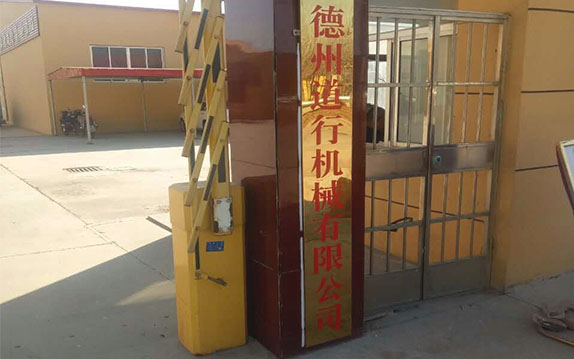 Dezhou Daohang machinery co., LTD is a specialized high-tech enterprises, mainly engaged in research, manufacture and sales of the modern agricultural equipment. Our products include: oil refining equipment such as sesame oil machine, oil press, filter machine, grinding paste machine, and silage processing equipment such as stalks rub silk machine, silage round bundle coating machine. Our factory has been founded in 2000, long history and rich experience. With advanced equipment, leading quality, excellent service, it has widely won the trust of our customers.
Our enterprise is innovative, technology-based, service-oriented, paying equal attention to economic benefits, social benefits as well as environmental benefits, supporting the new idea of sustainable development. Over the years our research and development department has unceasingly developed many new and refined products adapt to the market demand.The series products of "Daohang" brand have won many national patents.
Along with the development of the times, environmental protection is drawing more and more attention
of all walks of life. Guided by market demand, our technical personnel have never given up the research and development of healthy, green, environmental protection product. After years of unremitting efforts, we have produced a series of environmental protection products, obtaining recognition and praise of all walks of life.
Strives for perfection and endless exploration, products is limited yet service infinite, that's our faith!
The quality of the products is the foundation of our existence!
Customers' satisfaction is our permanent commitment!
To be industry-leading is our goal; Advanced technology is our eternal subject!